Does your property or facility have the safety and security it needs?
CSG is recognized as a top security leader and offers an array of physical and technological security solutions to fit your property's needs. We can customize your security to keep communities and businesses safe and secure. CSG can provide elite protection solutions from residential communities, construction sites, rail ways, airports, river & ocean island security, | high-rise buildings, hospitals, schools, shopping centers and to special events.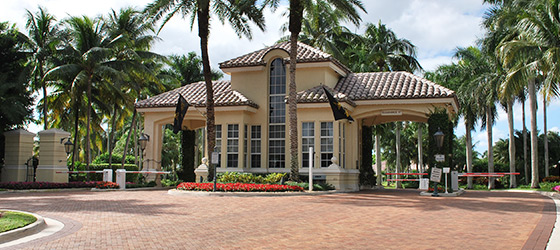 Whether your need for security is temporary or long term – You will find CSG on the scene trained and ready to secure your property/facility. Residential and commercial security solutions that reduce your spending, increase your safety, and provides you with a competitive edge.
CSG will meet and exceed your custom security objectives by understanding your corporate culture and providing market specific security solutions and services. You can focus on the management or your property or business, free from security concerns. In that way, we help you increase your competitive edge. You'll find that we have the background and experience to serve any security need.
Custom Security Services that Meet All Your Needs
CSG specialize in custom security services. Using technology and process innovations, we create operating plans for you that are both requirement-focused and cost-effective. Whether you're a major business, general contractor, a property management company, a national financial institution, a regional retail center or any other organization, CSG will design and deploy custom security services that fulfill all your requirements.
CSG offers a broad range of custom and commercial security services, including:
Uniformed & Plain Clothes Uniforms
Special events and crowd control
Manned & Unmanned patrol vehicles
Patrol and alarm response
Access control
Security consulting
Unarmed & armed security services
Background checks and investigative services
Ushers and ticket takers
Workplace violence solutions
Assess & test current security
Special Needs Protection